Certification of Reinforcing Steel
Nordcert is accredited for certification of reinforcing steel, pre-stressing steel, welded structures, cut and bent bars/coils. Also reinforcing steel products made of stainless steel can be certified. Furthermore Reinforcing steel workshops and stockiest are certified according to Nordcert´s certification rules.
Requirements and Approval of reinforcing steel in Sweden
As in most European countries the Eurocodes form the foundation of regulations for construction of buildings in Sweden. CE-marking is mandatory for construction material. However, since the standards for reinforcing steel is not yet a common European standards, reinforcing steel is still approved by national certifications.
The requirements on reinforcing steel are described in Eurocode 2. In addition to the requirements set in the Eurocodes, Swedish authorities has issued a national annex to the Eurocodes, in Sweden named EKS.
In addition to the standards named in the Eurocodes, national standards, product specifications, are used in order to fulfil requirements in both the Eurocodes and the national annex. An overview of important standards/rules used in Sweden is seen below.
Common reinforcing steel standards in Sweden
Standard Products
SS 212540 Bars, Coils, Welded Fabrics and Lattice Girders.
SS EN 10080 Bars, Coils, Welded Fabrics and Lattice Girders
SS-EN ISO 17660-1 Welding of reinforcing steel- Load bearing joints
SS-EN ISO 17660-2 Welding of reinforcing steel – Non load bearing jonts
SS 212515 Ribbed Reinforcing Steel Ks600S
prEN 10138-2 Prestressing steels - Part 2: Wire
prEN 10138-2 Prestressing steels - Part 3: Strand
prEN 10138-2 Prestressing steels - Part 4: Bar
SS 212552 Prestressing steels - Wire
SS 212553 Prestressing steels - Strand
SS 212554 Prestressing steels – Bars
SS 212545 Reinforcing Steel – Corrosion resisting reinforcing steel
A1-rules Certification of bars and coils
A2-rules Certification of pre-stressing steel
A3-rules Reinforcing steel workshop - cutting, bending, de-coiling and welding of reinforcing steel
G-rules Stockiest of reinforcing steel products
Nordcert offer certification according to the standards above and also several other standards. Please contact us if you don't find the standard or products in the list. The easiest way to apply for certification of reinforcing steel products is to contact us by email or by telephone, contact information below.
Contact information
Nordcerts product manager and auditor reinforcing steel: Jan Olof Johansson
phone: +46 8 34 92 40, mobile: +46 76 848 00 19, e-mail: janolof.johansson@nordcert.se
Nordcert AB
Wallingatan 33
S-111 24 Stockholm
Sweden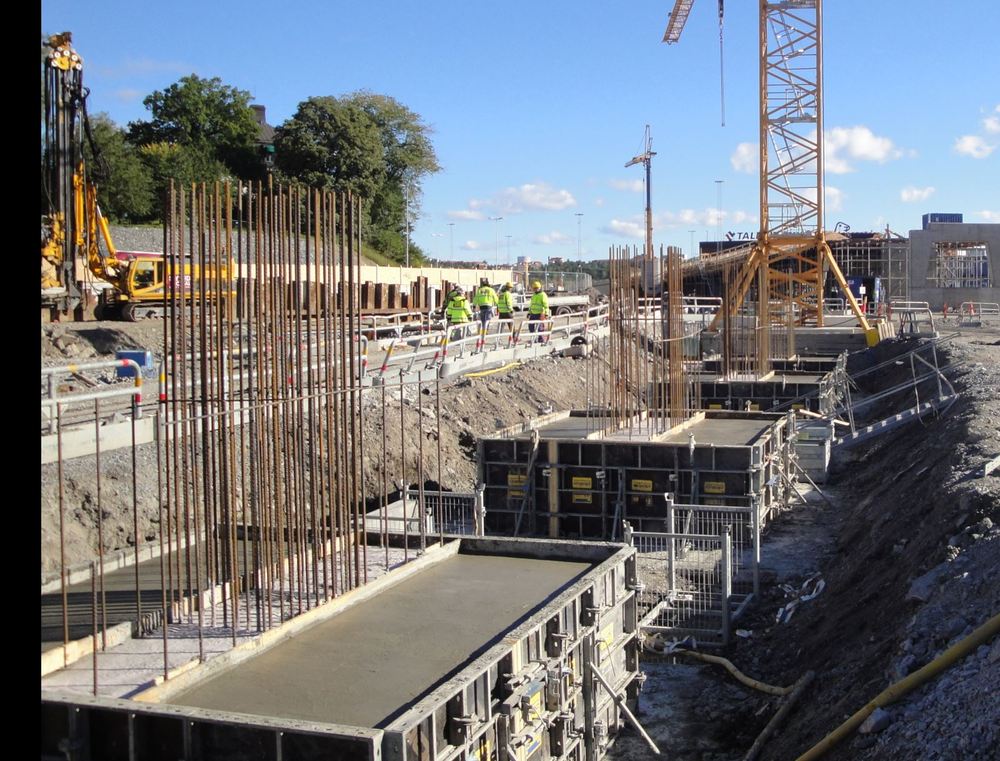 Nordcert general information
Nordcert is the leading Swedish certification body in the field of structures for buildings.
We certify products, processes and persons and support education and training. The aim is to increase safety and reliability for structures raised in Sweden.
We are notified body, certification body and accredited by the national accreditation authority SWEDAC. We can therefore issue certificates for harmonized European standards, national standards and act as control organ.
Our certification is recognized in the following way:
Notified certification body with the number 1505 according to the Construction Products Regulation, CPR.
For reinforcing steel the SBS mark is used

Certified aggregates, ready mixed concrete and precast concrete products are recognized by the BBC mark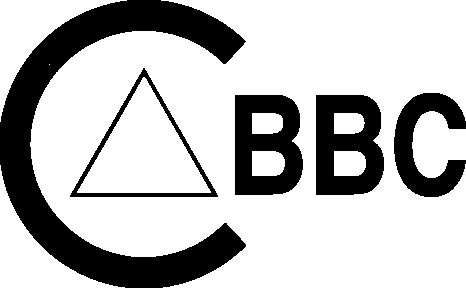 For certification of persons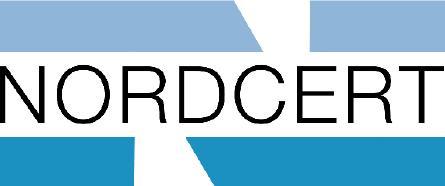 Nordcert is a notified certification body with the number 1505 according to the Construction Products Regulation, CPR.
National regulations
Two different authorities publish building rules:
The Eurocodes are the foundation for the regulation in Sweden. In addition to the Eurocodes,
Boverket, The National Board of Housing, Building and Planning issues EKS which is the national annex to the Eurocodes. The EKS is find on Boverkets webpage, www.boverket.se
Trafikverket, the Swedish Transport Administration, issues rules and documents specifying requirements for roads, railroads and bridges etc. Their application document to the Eurocodes is published as TSFS 2018:57.This document and other information to be found on their webpage www.trafikverket.se
Certification bodies, inspection bodies and laboratories that are active in the structural field should be accredited according to relevant European standards which means SS-EN 17065 for product and processes, SS-EN ISO/IEC 17020 for inspection and SS-EN ISO/IEC 17025 for laboratories.
Accreditation is in Sweden performed exclusively by Swedac, Swedish Board for Accreditation and Conformity Assessment.